Closet Essentials Every Girl Needs
This post may contain affiliate links. See disclosure page for details.
All women dream of a closet full of nice clothes, I know I do, but in reality the majority of us can't afford it. The truth is, you can look pretty and fashionable even on a low budget. I believe there are some must haves items in all women's closet, that are essential to create a successful outfit. Oh, I forgot to mention, I really love Target's clothing and prices! Here are my closet essentials from Target:
– Fitting skinny jeans. They will fit good even if you are a plus size girl. This cut is easier to dress up with high heels, boots or flats.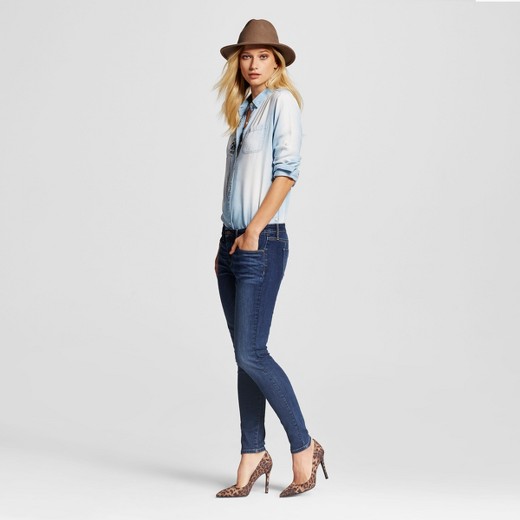 Target Skinny Jeans
– A nice top. You can decide on the best fit for you. I prefer the flowy kind of blouses that hide better the mid section!
 Target Blouse
– A casual simple T-shirt or tank top. Again, it's totally up to your taste.
Target Simple Tee
– A black blazer jacket. You can basically add this item on any outfit.
        Target Black Blazer
– A black dress . This is my favorite! I l love the loose fit dresses, I find them more comfortable, but  you can choose from a big variety of different shapes and fits.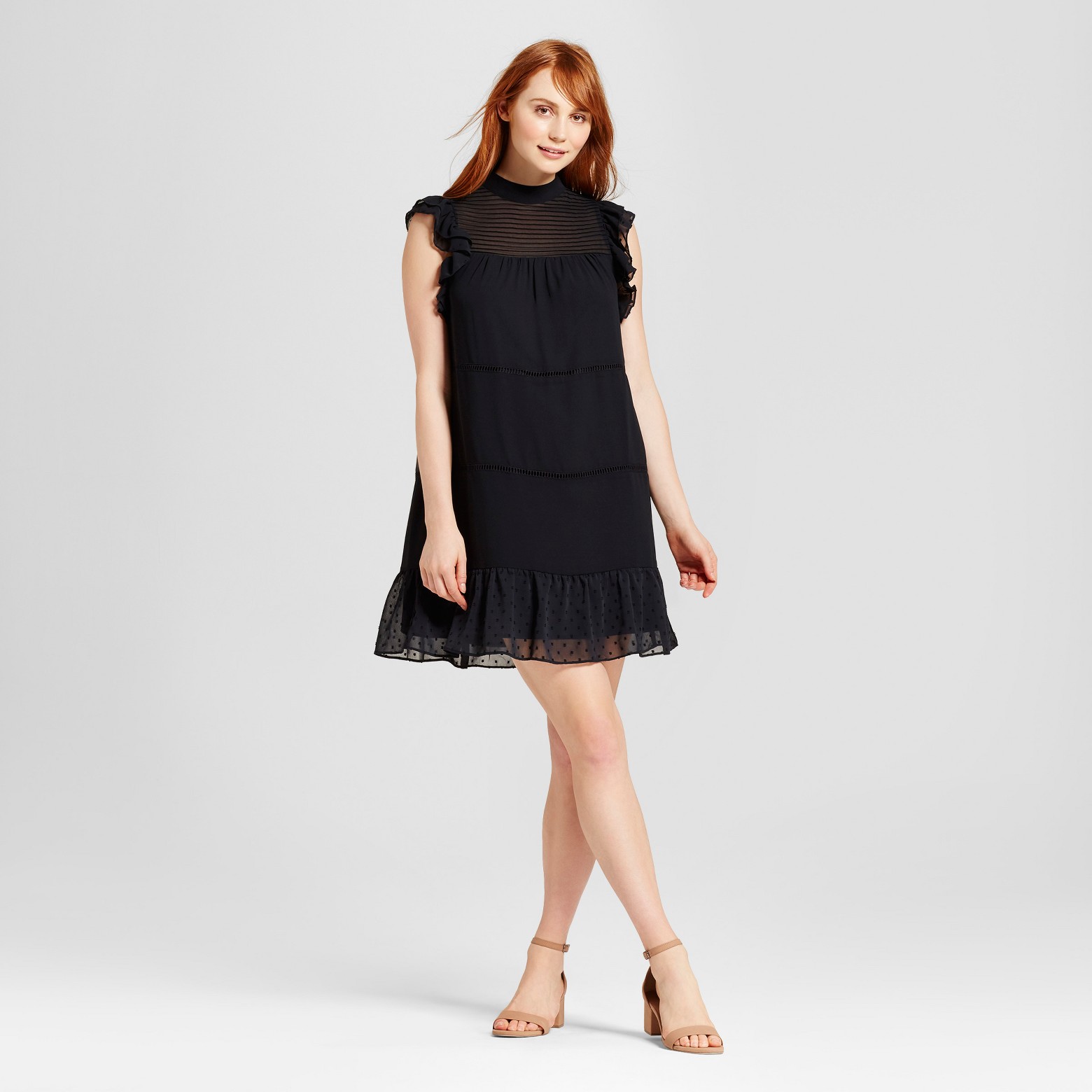 Target Black Dress
– A pair of black or nude color pumps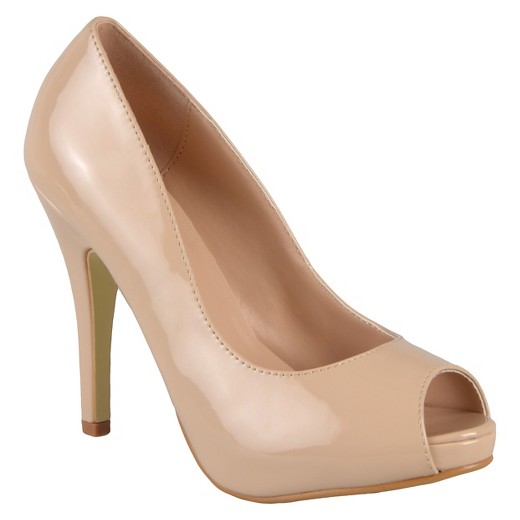 Target Nude Color Pumps
– A pair of flats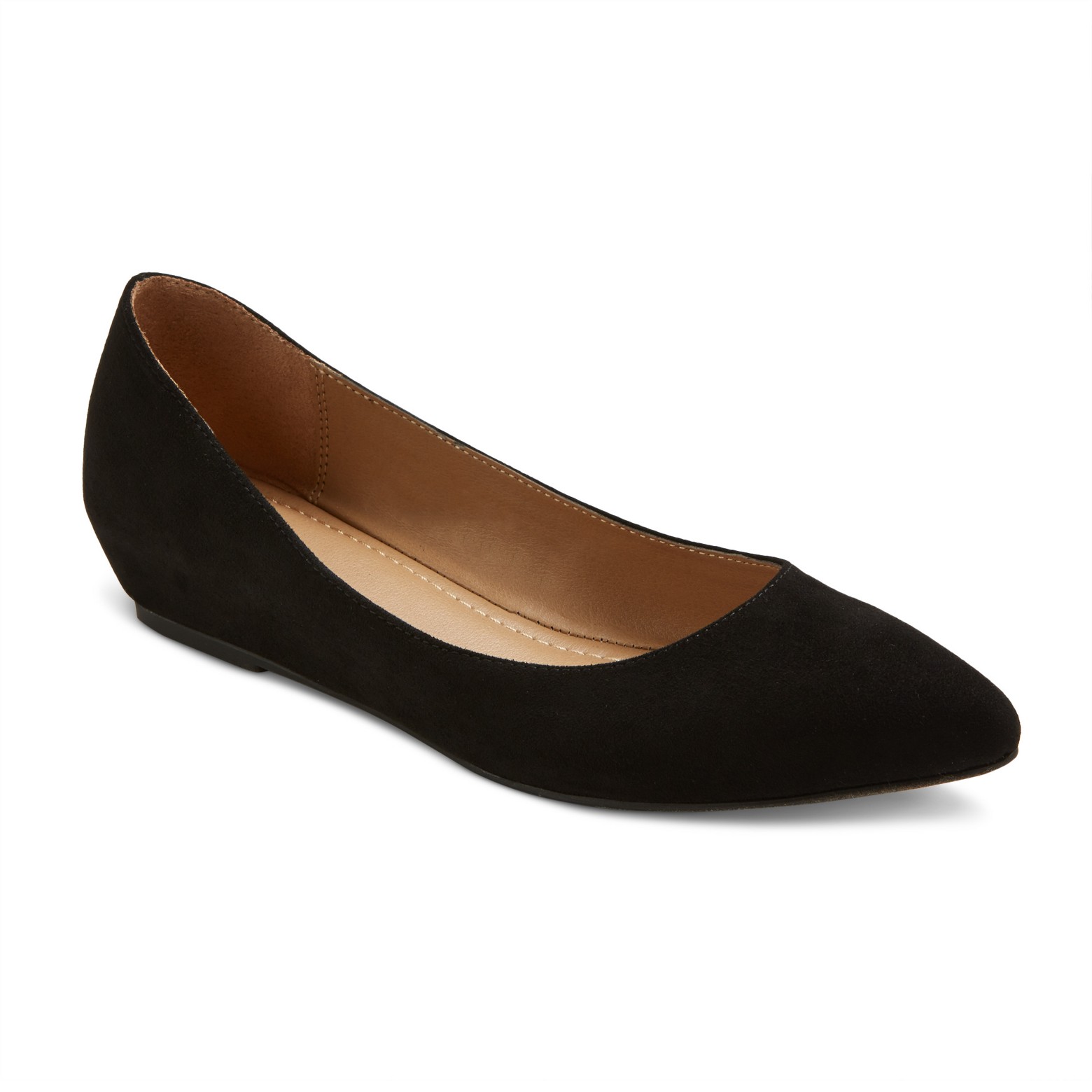 Target Black Flats
You can mix and match all the items to create a look that goes from casual but cute, to elegant. The black dress is a must. It's always a classic, you can use it for a dinner, a party, a job interview or a ceremony. When I pick some items to wear I tend to gravitate for solid black, gray and dark colors. I find them easier to match, but you can be bold and opt for bright colors and different patterns.
Have fun with it, you will find some pretty, classy combinations!
JR